Back
Spain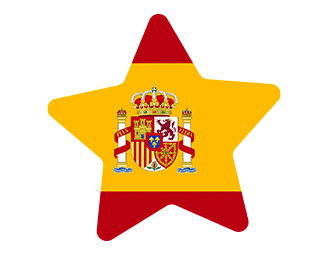 Partial cargos from Spain twice a week. Gevara has 4 terminals (Irun, Barcelona, Madrid and Valencia), where cargos from all over the Spain are collected and then transported to Lithuania. The most popular types of cargo: tiles, shoes, oil, clothes, wine, cosmetics, etc.
Transportation & Cargo Specifications:
Refrigerated transportation
ADR cargo
Cargo transportation by road trains (height up to 3 m)
Cargo transportation by MEGA semi-trailers (height up to 3 m)
Crew of two drivers
Express delivery within two days
We can carry out customs procedures in all terminals
Additional cargo insurance
Terminals
Irun, Barcelona, Madrid, Valencia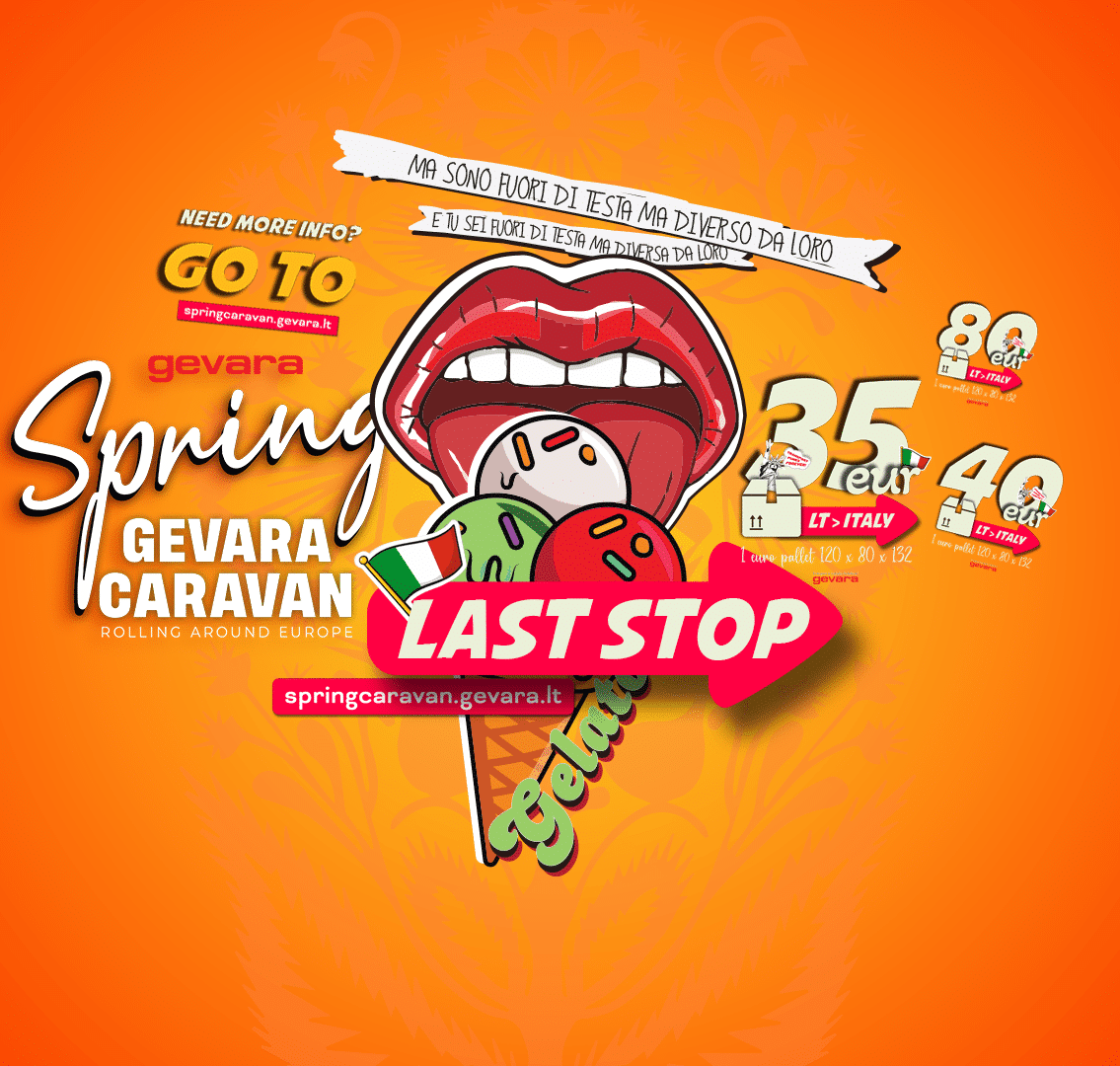 Gevara
Spring Caravan
Gevara Spring Caravan is about to finish!
From May 18th till May 31st. Caravan will travel through Italy. It is the last stop this year so be ready to hop on & receive amazing discounts!
More info:
https://springcaravan.gevara.lt/