Groupage cargo
transportation
Gevara is one of the strongest companies in Lithuania providing services of part load transportation. Within 15 years of experience, we have perfected all aspects of part loads transportation, faced and solved various problems. Therefore, it is safe to state that Gevara is the expert in groupage cargo transportation.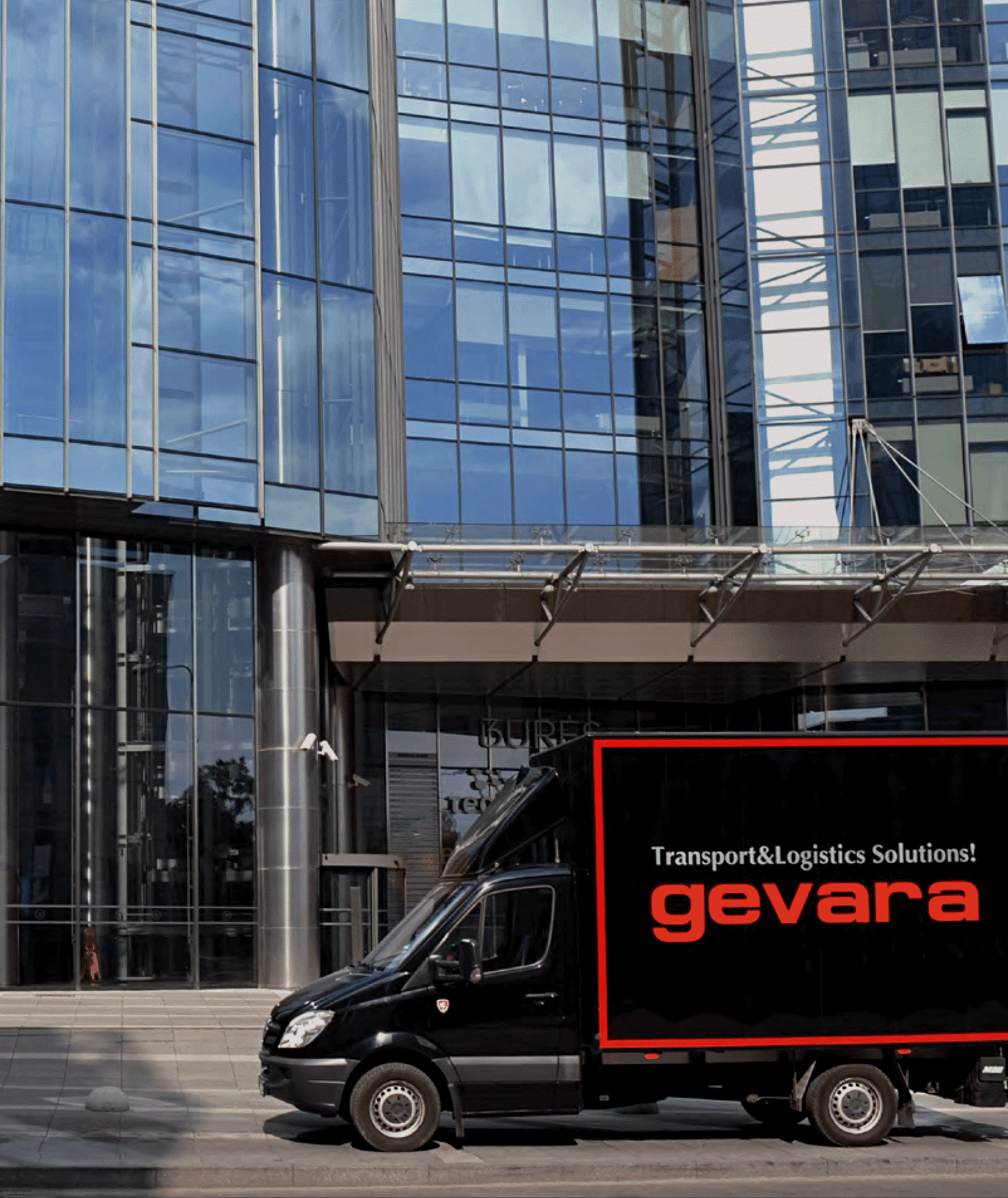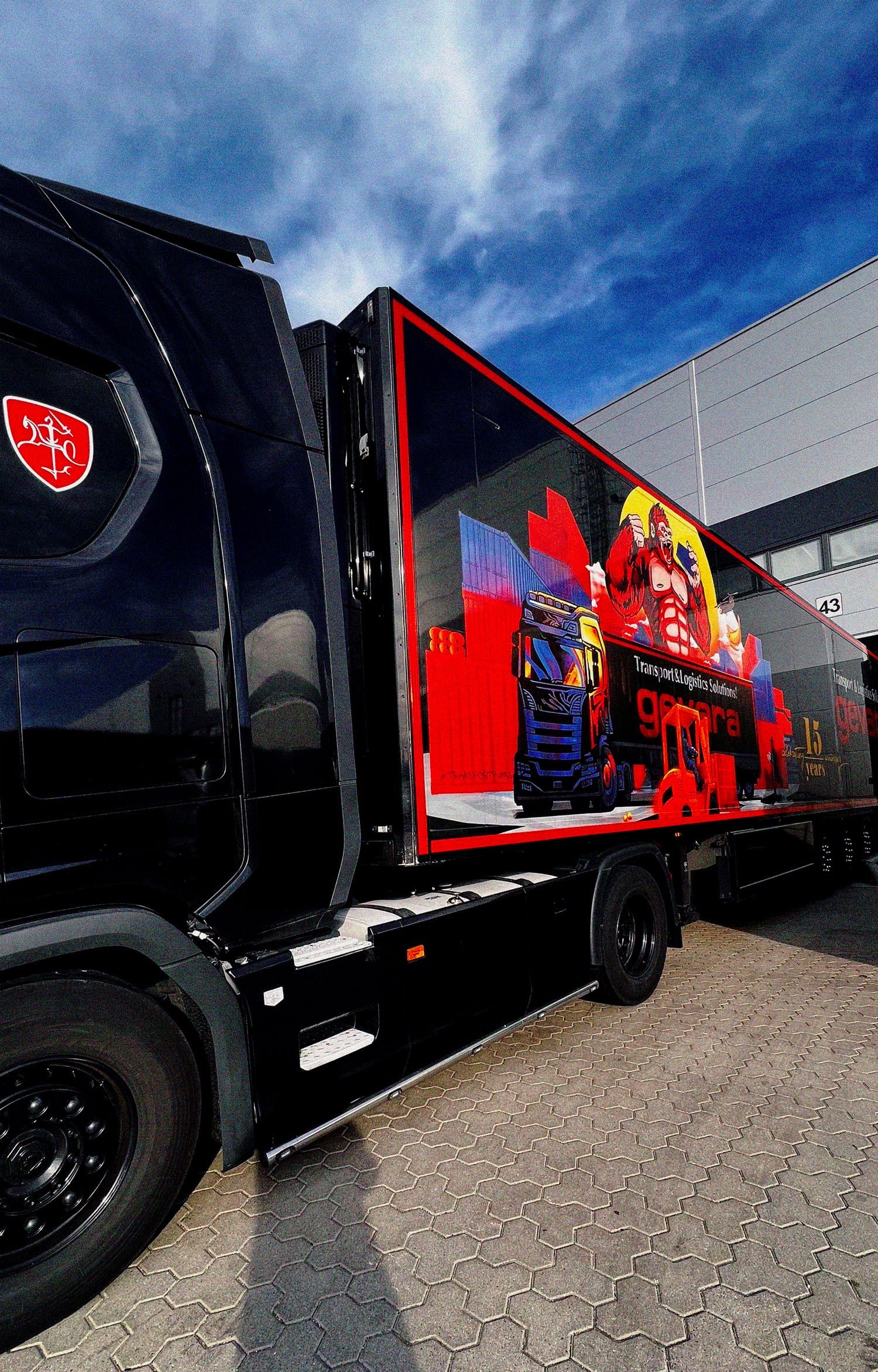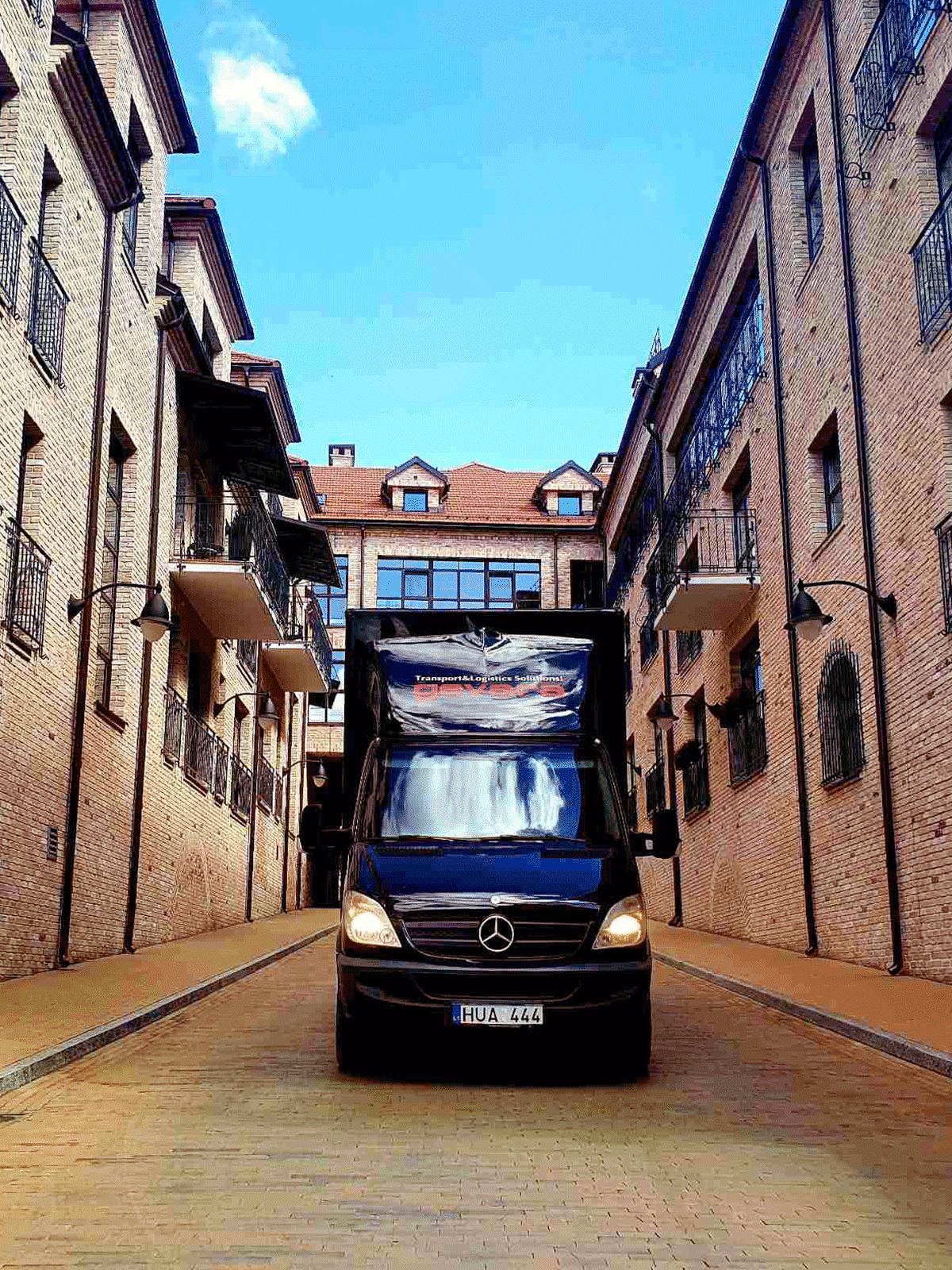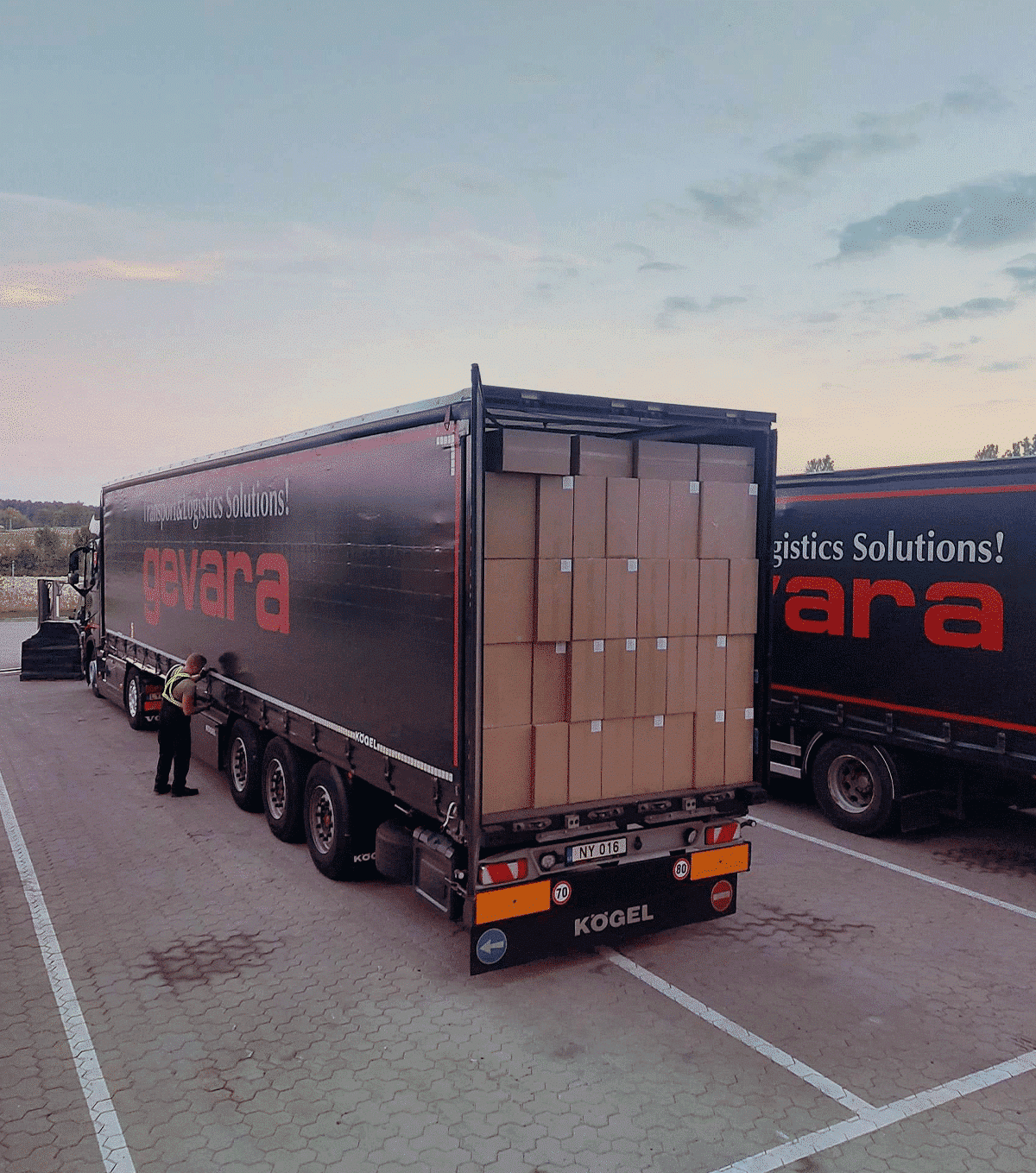 What is a Groupage or Part Load (LTL) Cargo Transportation?

Groupage or part load (LTL) cargo transportation – mode of transportation allowing you to transport small cargos that do not require a full truckload to be ordered. Part load cargo transportation includes: transportation of parcels, oversized loads, transportation of goods, small cargo transportation, motorcycle transportation, moving services, transportation of dangerous goods and others.

Where Do We Provide Groupage or Part Load (LTL) Cargo Transportation?

We provide part load cargo transportation from and to the following countries: Italy, Sweden, Lithuania, Latvia, Estonia, Spain, Portugal, Germany, England, the Netherlands, Belgium, Luxembourg, Turkey, Greece and Bulgaria.

How Long Does the Transportation Take?

Transportation in the Baltic countries takes one to two days, while cargoes from European countries are transported within two days or other agreed period. All your cargos, documents and delivery status can be found in our specially designed cargo tracking and self-service system "e-gevara".

Who can order part load transportation?

Part load cargo transportation can be ordered by any company, large or small, and by any person who needs to transport a shipment. Although the transportation of part loads is well known to companies, but for all the people this service of part load cargo transportation can be extremely favorable. For example, we can offer the transportation of motorcycles when going on vacation, the transportation of bicycles while traveling, the transportation of furniture, the delivery of belongings and etc.
Lithuania, Latvia, Estonia