Gevara punks
racing team
"Gevara Punks Racing Team" is a brand new rally team of Gevara and the duo of Benas Šimkus and Vaidas Paulikas. The team started their rally journey in the Lithuanian Rally Sprint Championship in 2023.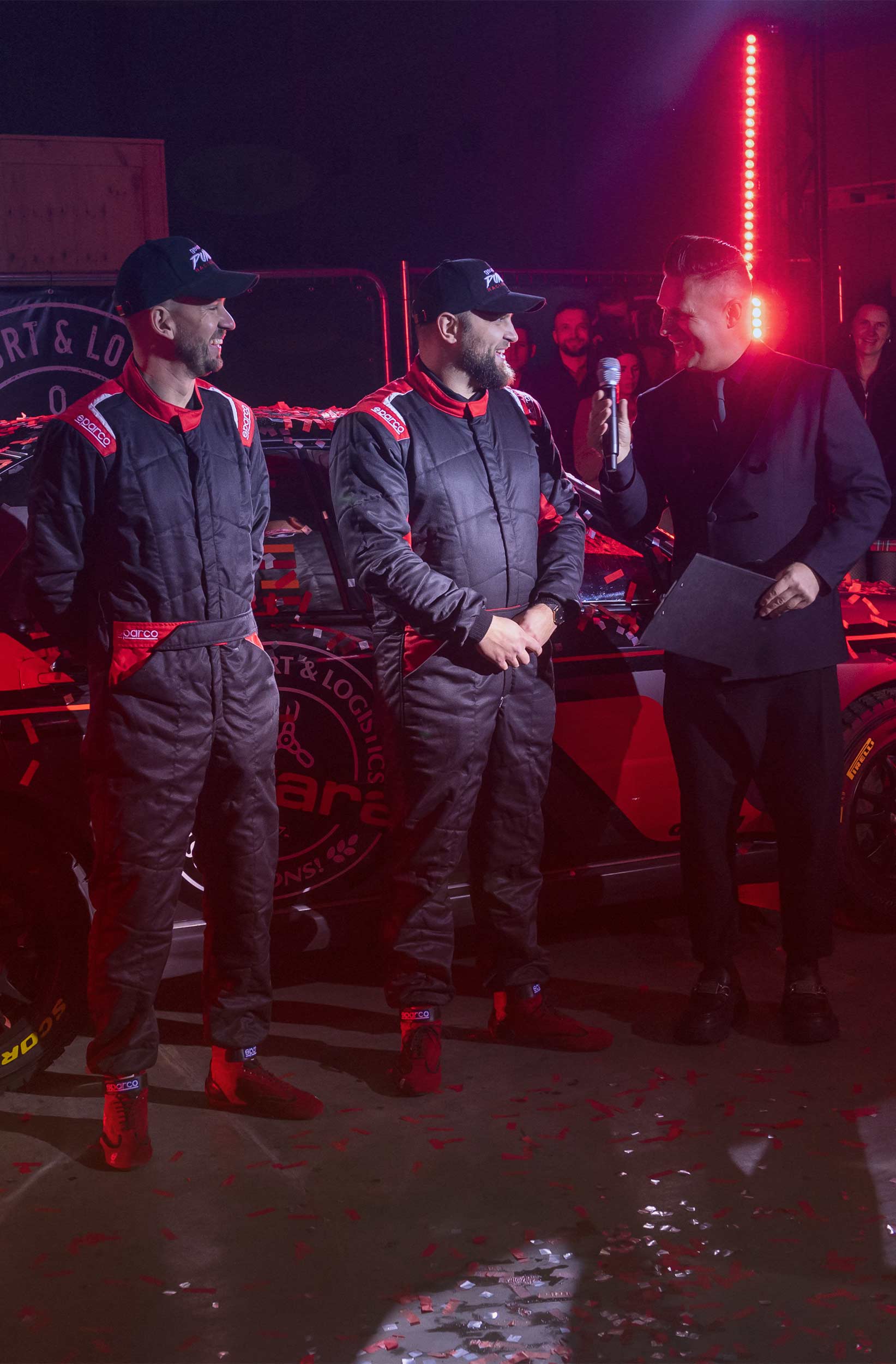 2022 The birth of the "Gevara Punks Racing Team" materialized unexpectedly as the duo of Benas Šimkus and Vaidas Paulikas were seeking sponsors, but their working relationship ultimately led to a rally partnership.

Gevara, as a transport company, has long been interested in motorsport and had a dream of having a racing team that would showcase the energy of transport punks and serve as an excellent team-building activity for the entire Gevara corporate.
Winter Rally Aukštaitija
2023
The "Gevara Punks Racing Team" duo had a memorable debut in the rally sprint championship, marked by victory and adventure. The "Gevara Punks Racing Team", which entered the higher league this year from the Mini Rally discipline, made its debut. Last Saturday of January, 2023, the first round of this year's Lithuanian rally sprint championship. "Winter Rally Aukštaitija" took place in Zarasai.

Although the crew had a test session which they got to know the driving on the icy track, but at the first race weather dictated slightly different conditions. A week before the competition, it seemed that winter wouldn't retreat from Zarasai, but on the morning of the rally, all the drivers were greeted by rain. This meant that the condition of the road would not be as expected by all the crews. Despite the bad weather, a crowd of several dozen fans of this team gathered in Zarasai to support the crew of "Gevara Punks Racing Team", who greeted their team with flags and shouts of support.

The result was positive, the crew who reached the finish line found out that they managed to reach the sixth position in the overall sprint standings of the Lithuanian rally and the duo won the first place in the SG-4 class. Next racing will be held in Latvia, May 12-13. Also We hope that in the next stage we will be able to ride without any technical problems.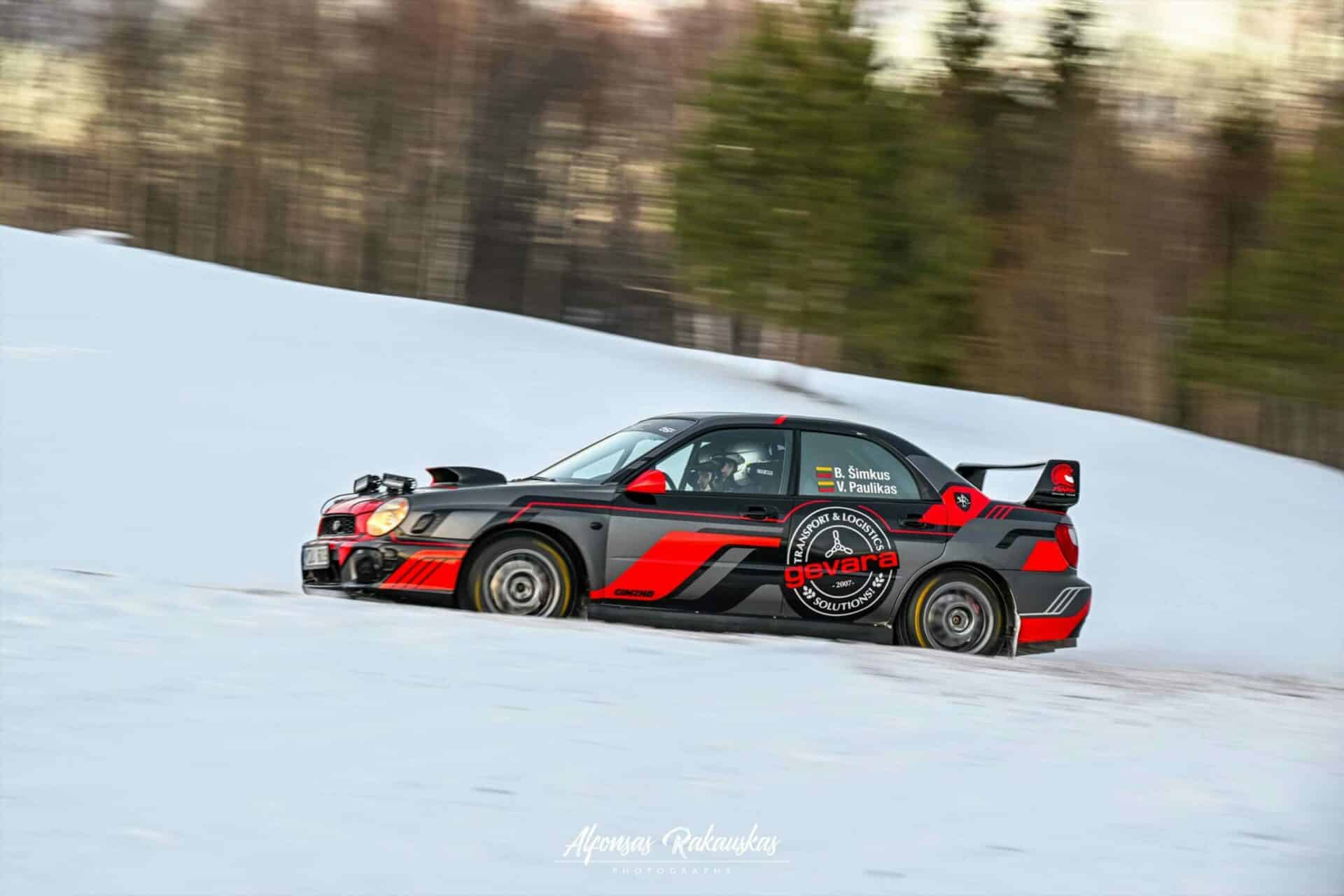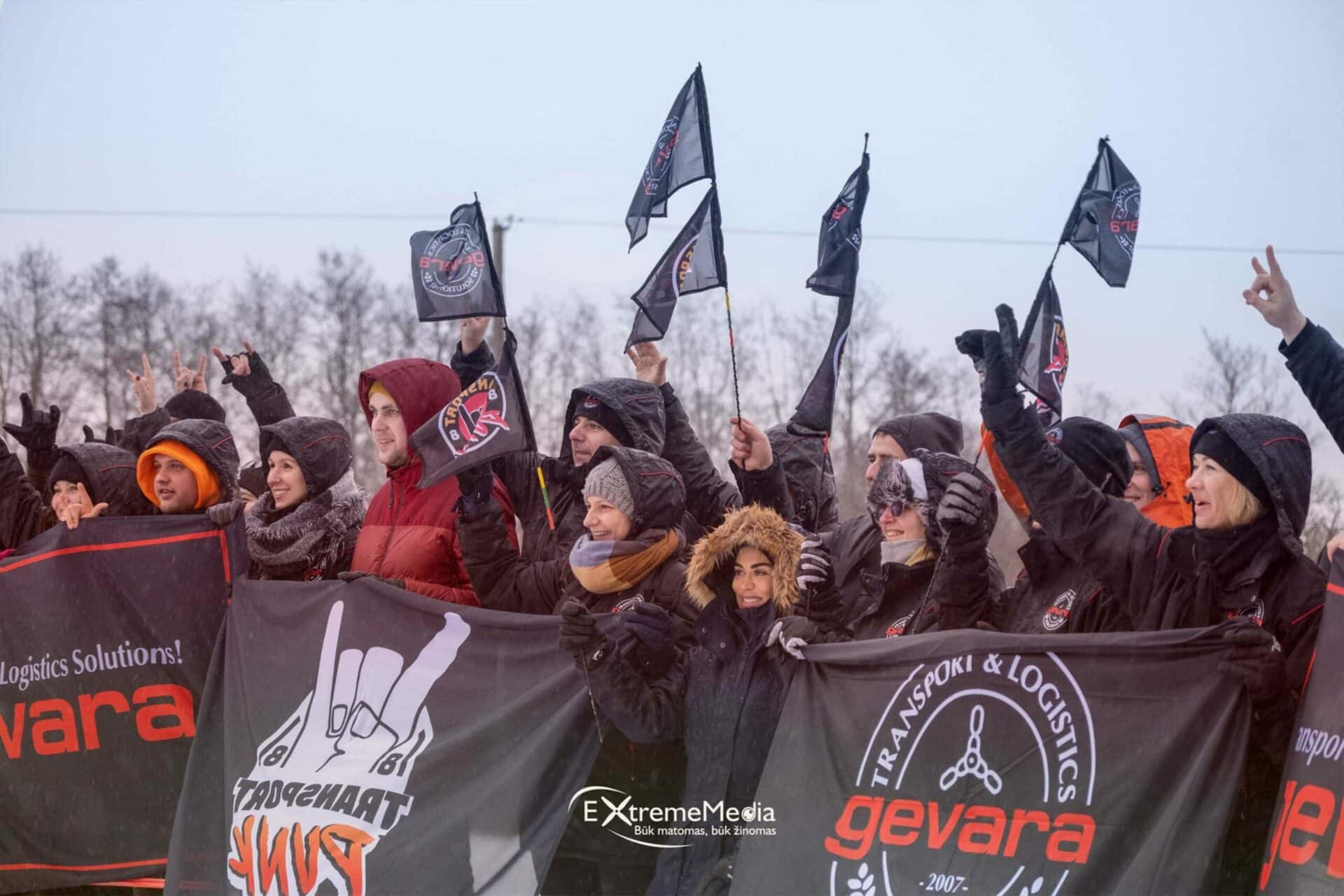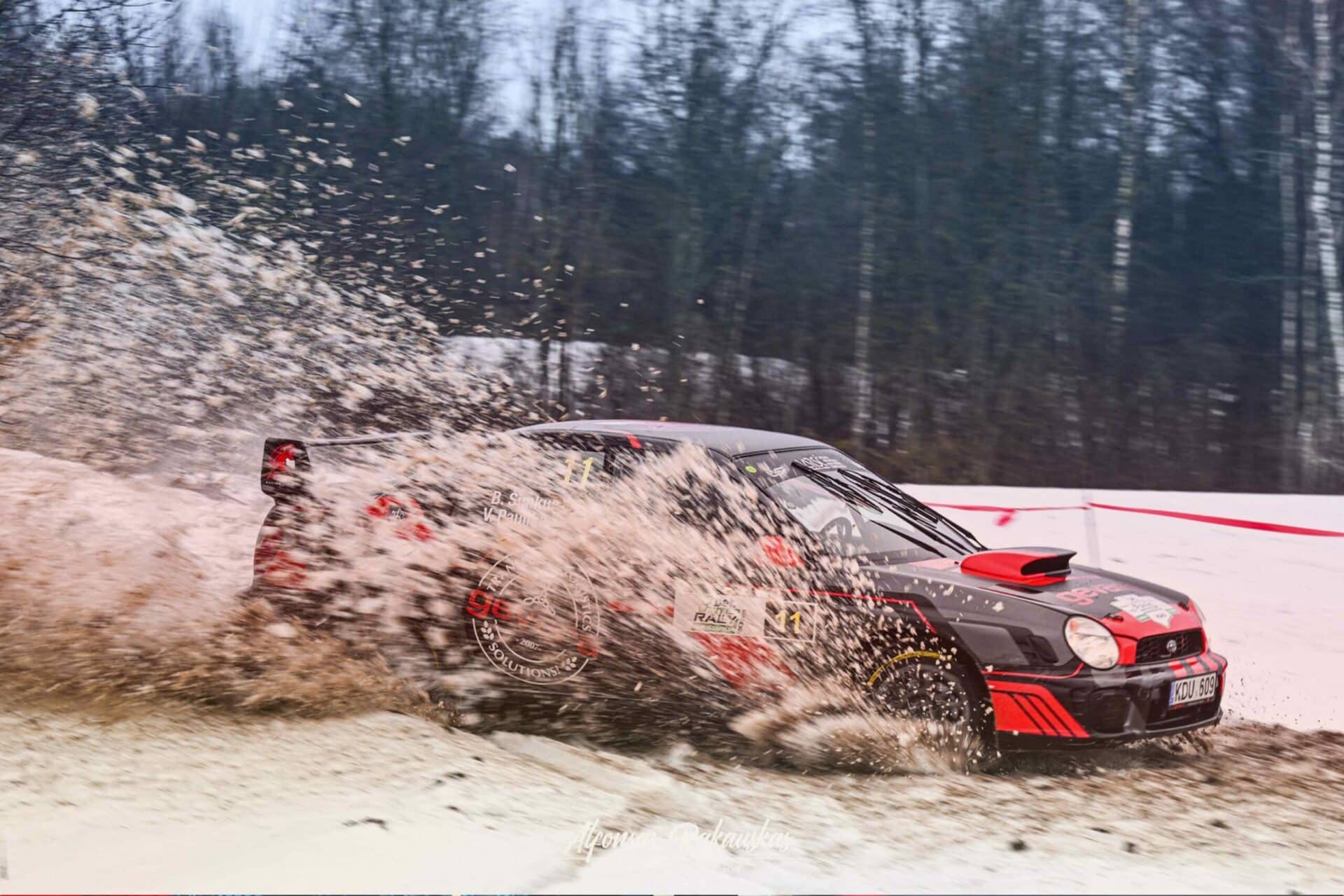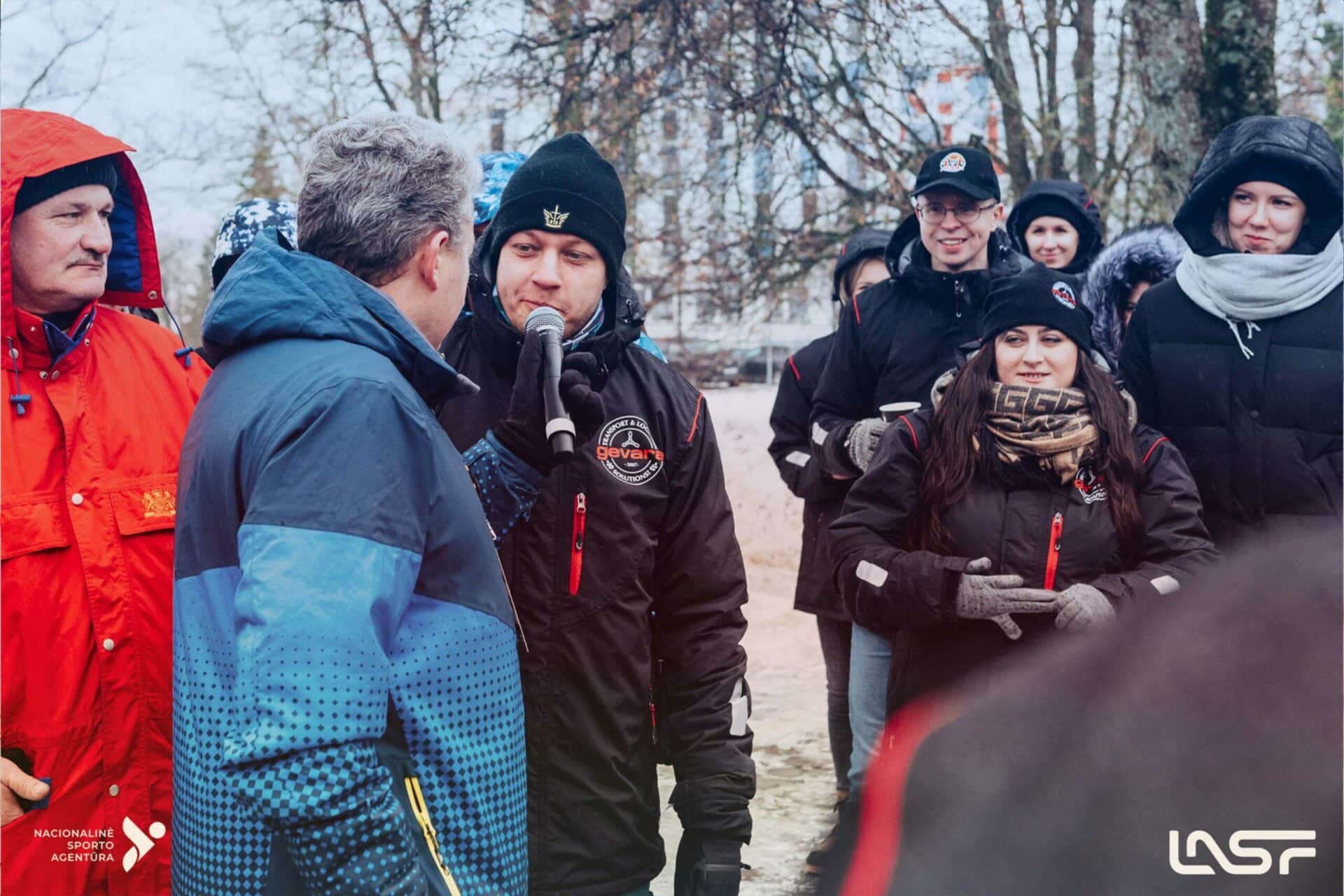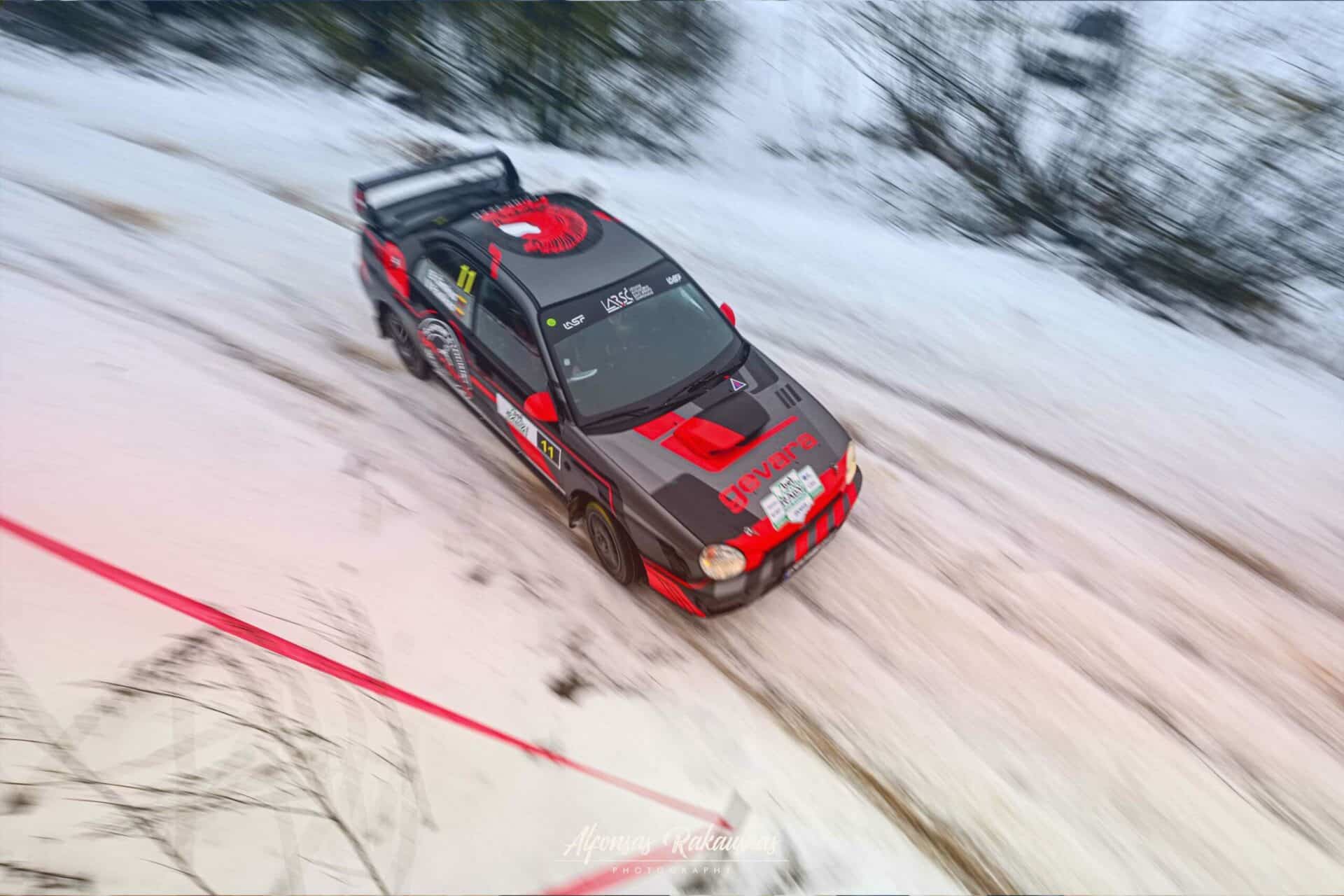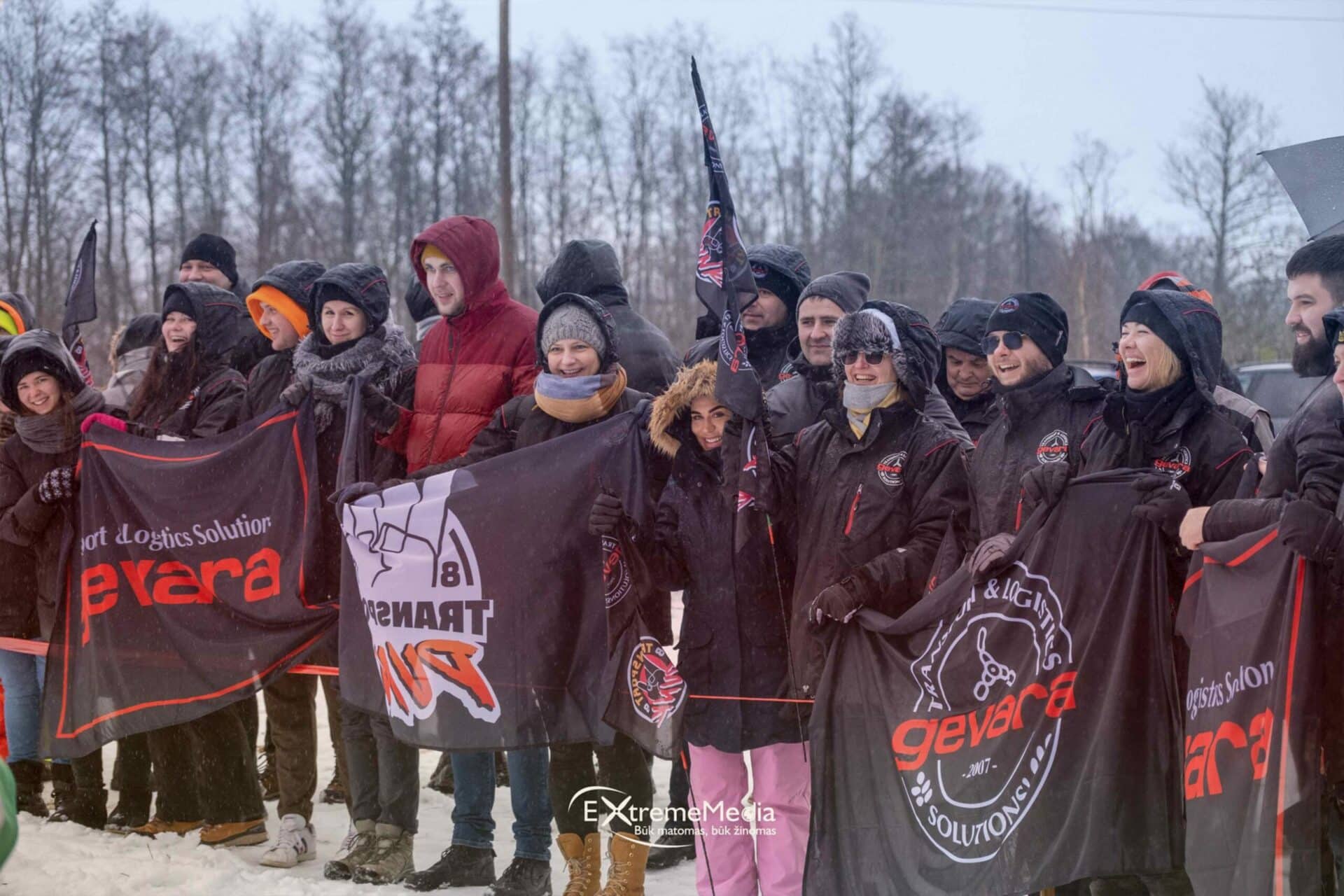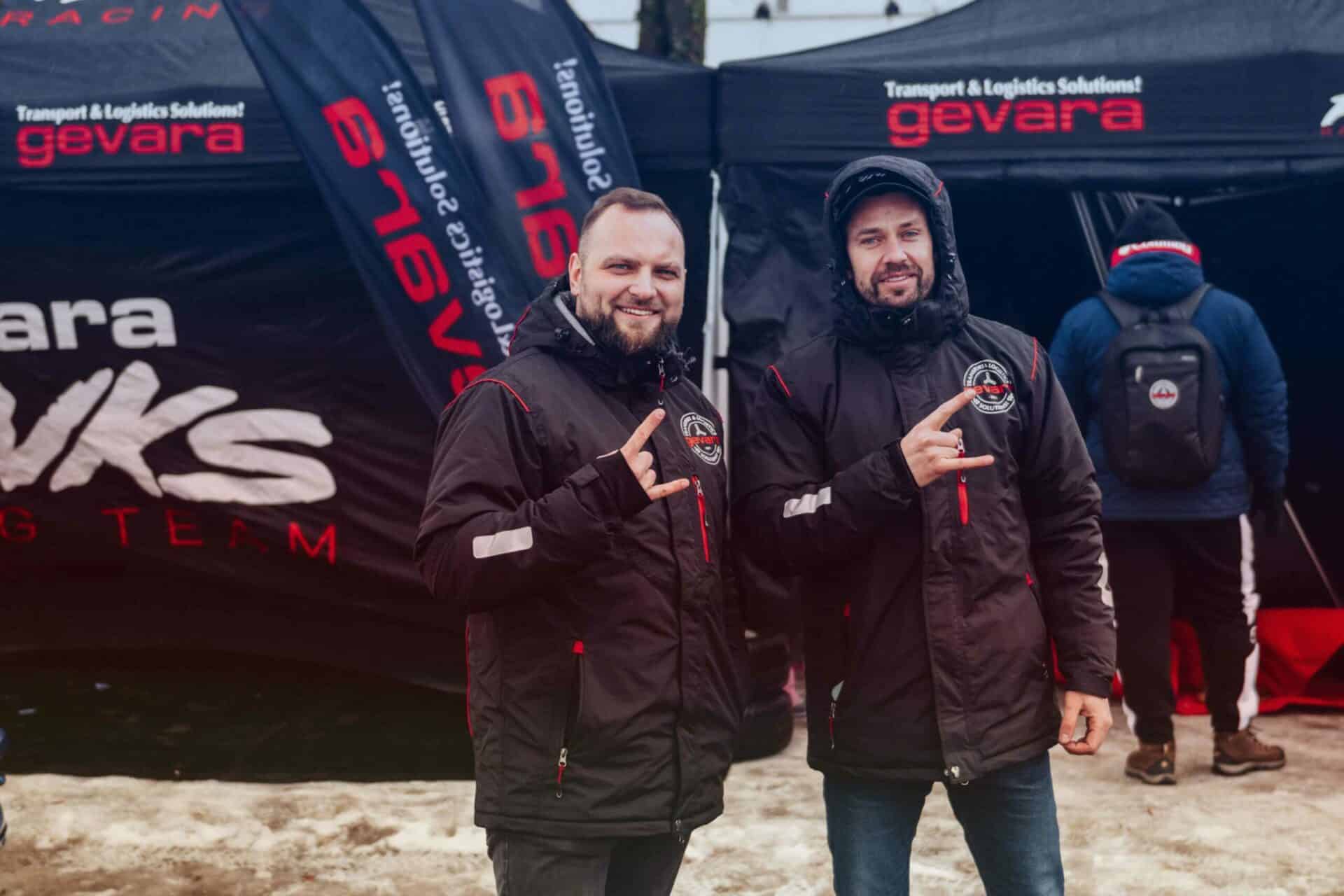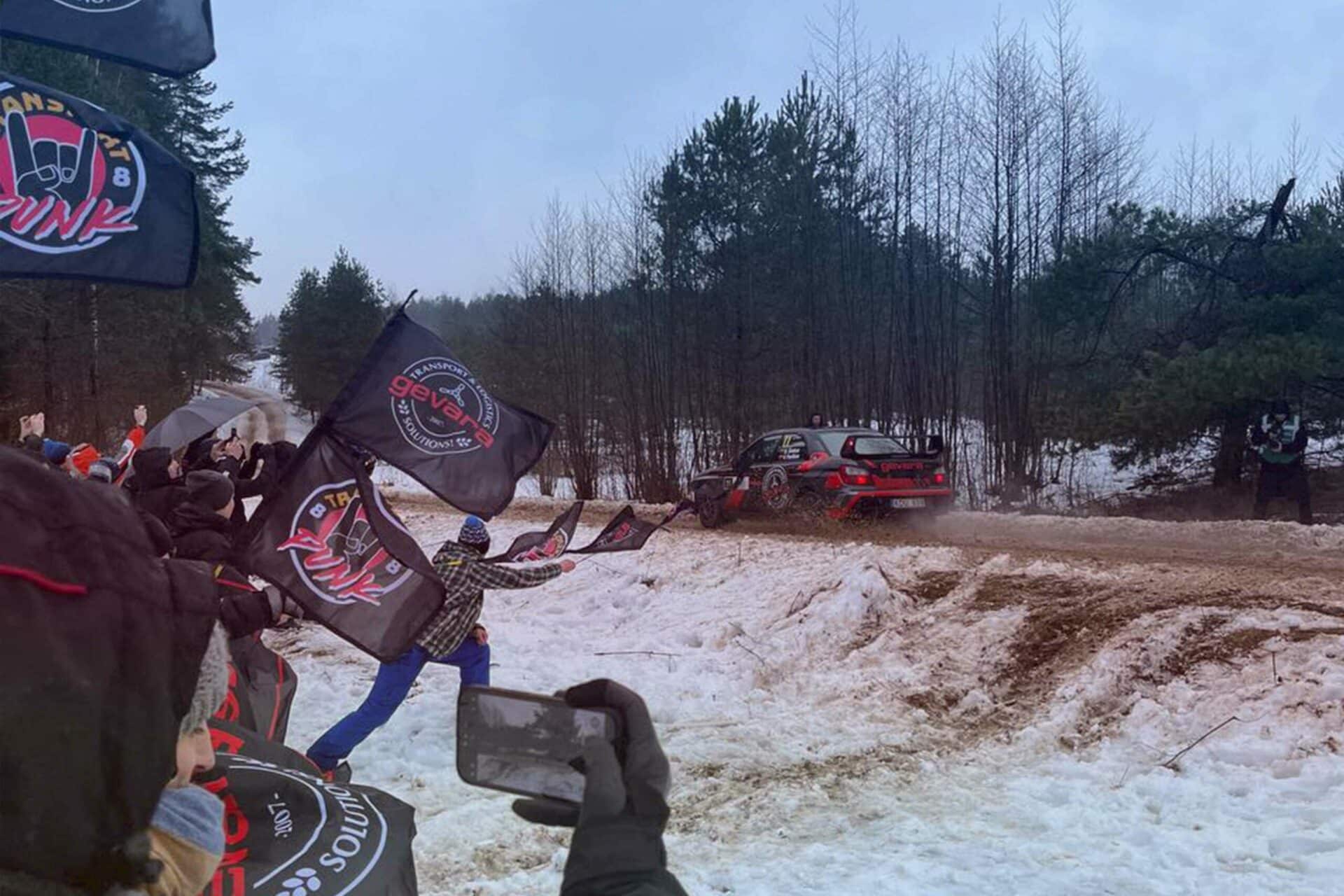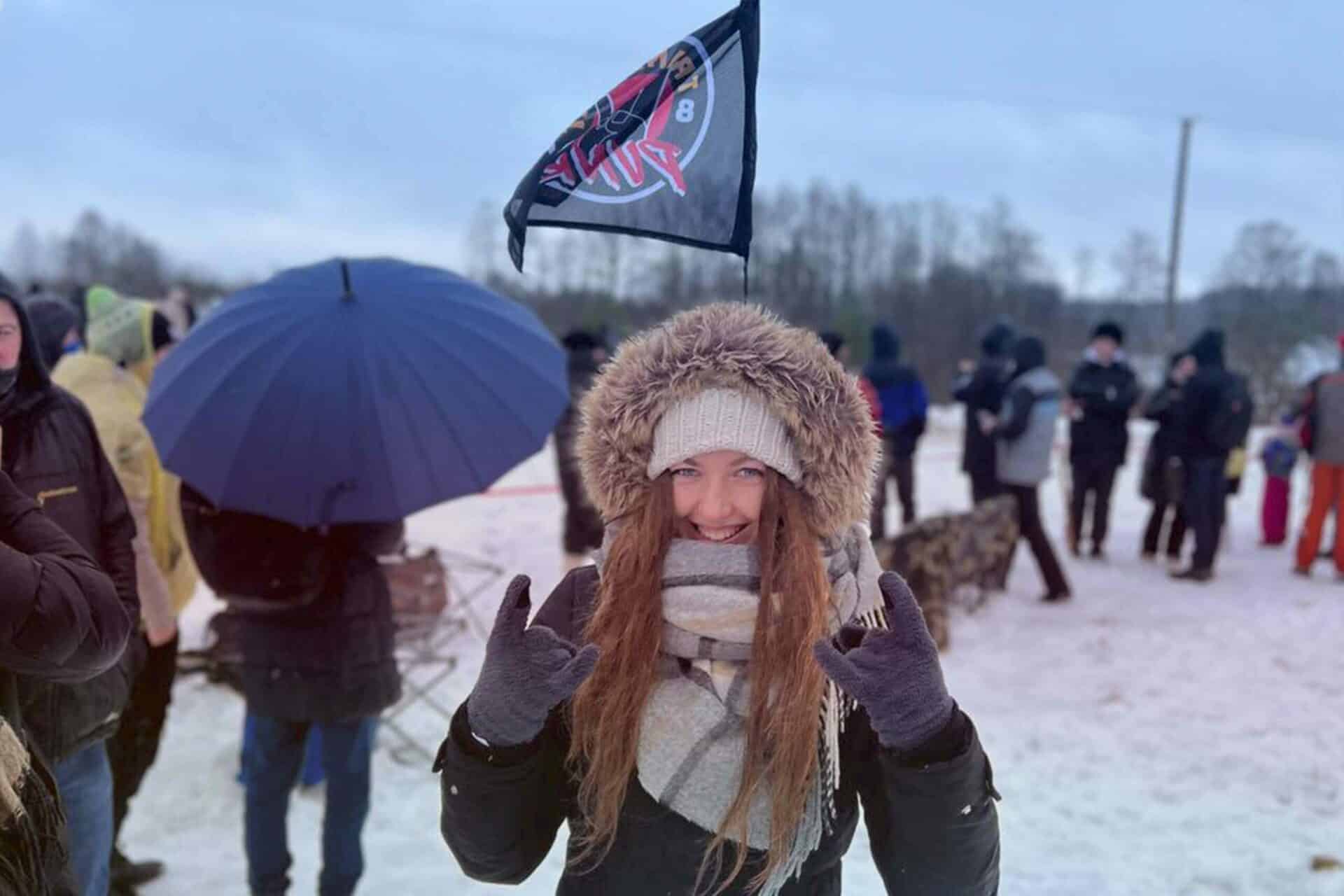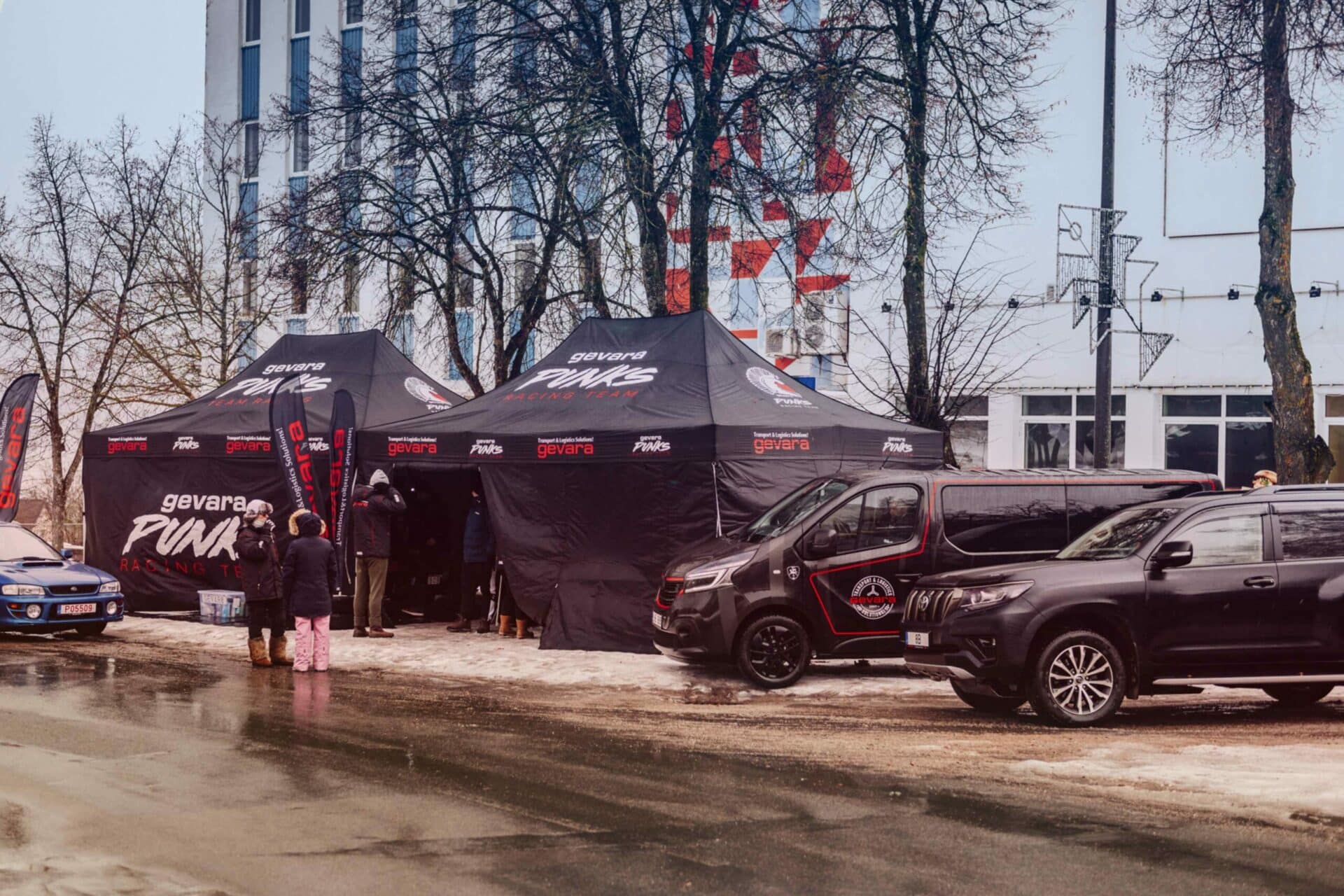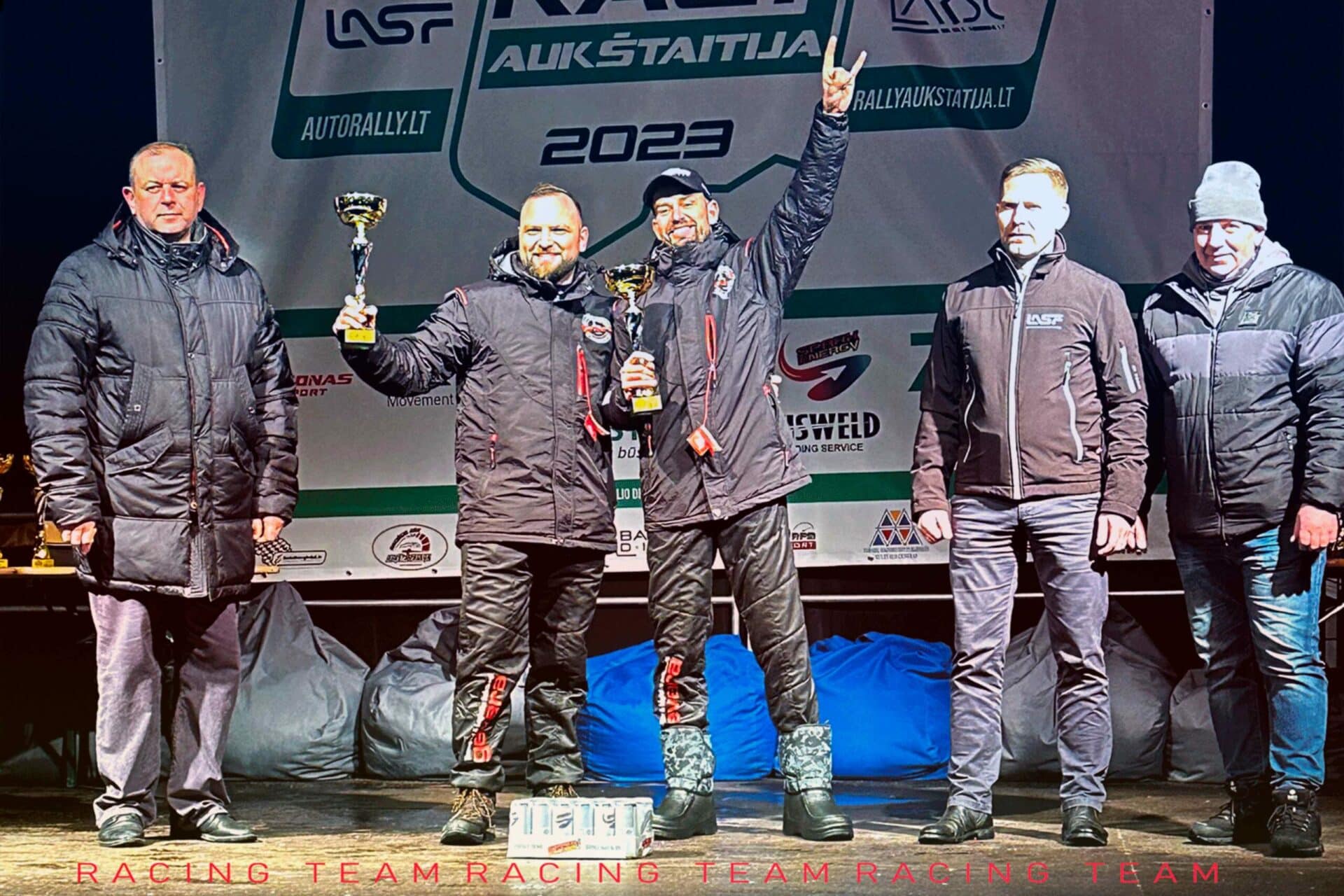 Gevara hosted the official presentation of the "Gevara Punks Racing Team" in december, which also doubled as Gevara's Christmas party. The Christmas season and festive atmosphere helped maintain intrigue and surprise for the employees.

The usual workday that started in the morning, with plans to exchange small gifts in the evening, turned into a spectacular celebration, where the biggest highlight was the arrival of the blazing "Gevara Punks Racing Team" racing car.